InnoDC has now closed. It ran from 1 September 2017 to 31 December 2021.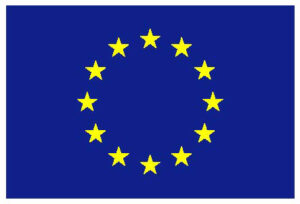 InnoDC (innovative tools for offshore wind & direct current grids) is training 15 PhD students in the exciting field of renewable energy and direct current (DC) grids.  Europe's power system has changed significantly in recent decades, notably in the development of renewable energy.  More changes are essential to contribute to the United Nations' climate goals.  InnoDC's research focuses on models and methods to integrate new wind-energy technology  into the power-system.  Read the PhD project titles.
InnoDC's aim is to produce highly skilled engineers capable of converting their new knowledge of offshore wind power and DC grids into future products and services.  Read more about the project and its newsletters.
InnoDC is funded by the European Union's Horizon 2020 research & innovation programme under the Marie Sklodowska-Curie grant agreement No 765585.