Project: Dynamic stability of power systems with high penetration of power electronic-based interfaces at KU Leuven (8 March 2021 – 31 December 2021).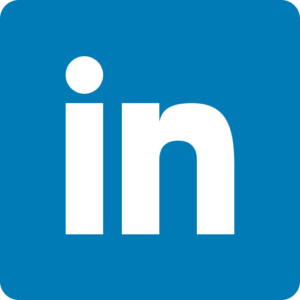 Read the work package 3 reports.
Public work:
European Researchers' Night, Spanish & Portuguese islands, Sept 2021.
Training:
KU Leuven network meeting (2021); numerous webinars (2021).
Background:
I received both my BSc in Energy Engineering (2018, with honours) and my MSc in Industrial Engineering, specialising in Electronics (2021), at the Technical University of Catalonia (UPC), Barcelona, Spain. I attended KU Leuven as an Erasmus student where I developed my Master's thesis on Voltage Source Converter (VSC) small-signal stability in weak grids.
During my MSc studies I worked at CITCEA UPC as a research assistant for 2 years on the topics stochastic optimisation, transient stability of power electronics dominated power systems and control of renewable energy technologies. In addition to these, I am interested in machine learning and smart grids.
I am glad to join the InnoDC team, as I believe working in this collaborative-research environment will allow me to use my abilities, and gain new ones, while delving into detail. This in turn will provide more insight into how to develop a more efficient power system.