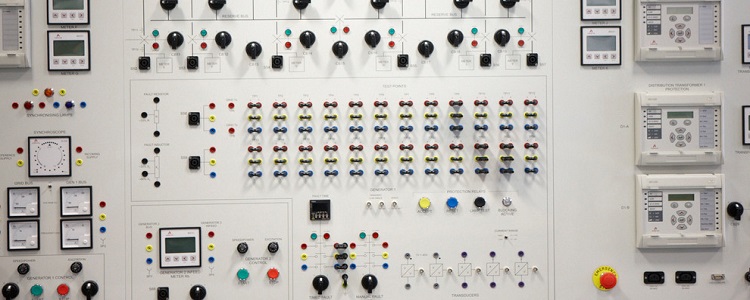 The 15 researchers are split into three technical work packages.  
1: Components of DC grids and wind farms  
Researchers: Peng Yang, Davide Pinzan, Daniel Westerman Spier, Stephen Hardy and Motaz Ayiad. 
Lead: Eduardo Prieto Araujo, UPC, Barcelona.
Reports: Work package 1.

2: Connection of offshore wind farms  
Researchers: Gayan Abeynayake, Luis Orellana, Jovana Dakic and Anubhav Jain.
Lead: Nicolaos Cutululis, DTU, Denmark.  
Reports: Work package 2.

3: Hybrid AC/DC grid (interactions between AC and DC grids)  
Researchers: Wei Liu, Saman Dadjo Tavakoli, Emily Maggioli, Vaishally Bhardwaj, Nathalia Campos and Francisco Javier Cifuentes García.
Lead: Jef Beerten, KU Leuven, Belgium.
Reports: Work package 3.

Anubhav Jain illustrated the researchers' work areas by their initials and work package colour below.