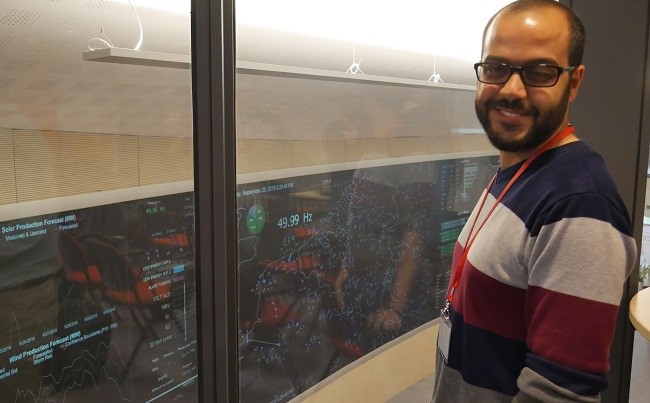 InnoDC has published its work on reducing errors in alternating current (AC) & direct current (DC) measurements, as well as with the Wales-based Angle-DC project. And InnoDC features for a 2nd time in European Energy Innovation.  See below for details.
State Estimation for Hybrid VSC Based HVDC/AC Transmission Networks, published in Energies.
Authors: Motaz Ayiad, Helder Leite and Hugo Martins. 
Transmission system operators use supervisory control and data acquisition (SCADA) to monitor and control power networks. Sometimes the collected measurements from the network are received corrupted. Therefore, a state estimator tool in the SCADA is used to reduce the noise (error) in these measurements and deliver a better presentation of the system states (e.g. voltage magnitude). This process became more complicated with the different AC and DC network topologies (layouts). Motaz Ayiad (UPorto & Efacec) presents a unified state estimator that reduces the errors in the AC and DC measurements simultaneously.
We'll provide more InnoDC research summaries in 2021. In the meantime, you can find the publications on the website's journals page.